Google Translate App
Kleiner Perkins Design Challenge 2023: Highlighting Google Translate's prominent features.
Timeline
2 days (Research, Ideation & Execution)
Kleiner Perkins Fellows Programs prompted their 2023 design finalists to redesign a feature from any one of their portfolio companies participating in the Fellows program. I chose to redesign the Google Translate app.
Problem
How might we better highlight Google Translates most prominent features?
The Google translate app is an amazing innovation but I believe some of its most prominent features could be better highlighted.
Solution
Make the prominent features stand out.
I redesigned the app so its prominent translation features: Type, Voice, Camera and Draw could stand out on their own and not all just be placed on a single page. I also made some color, typography and other design choices to make the app more appealing and line up with the Google brand.
After studying the app, I began the design process with low-fidelity sketches and wireframes to accelerate decision-making through visualization without losing time.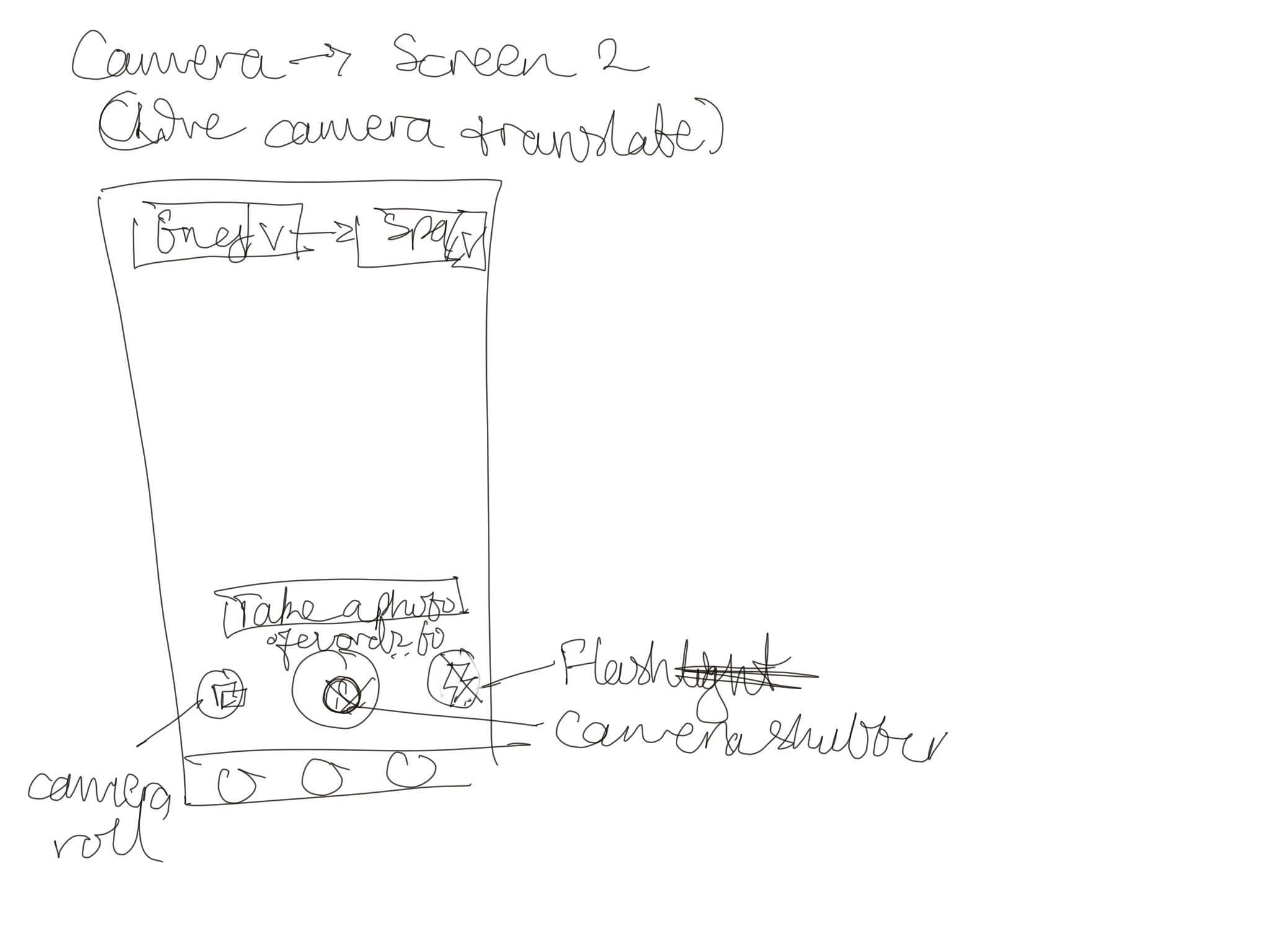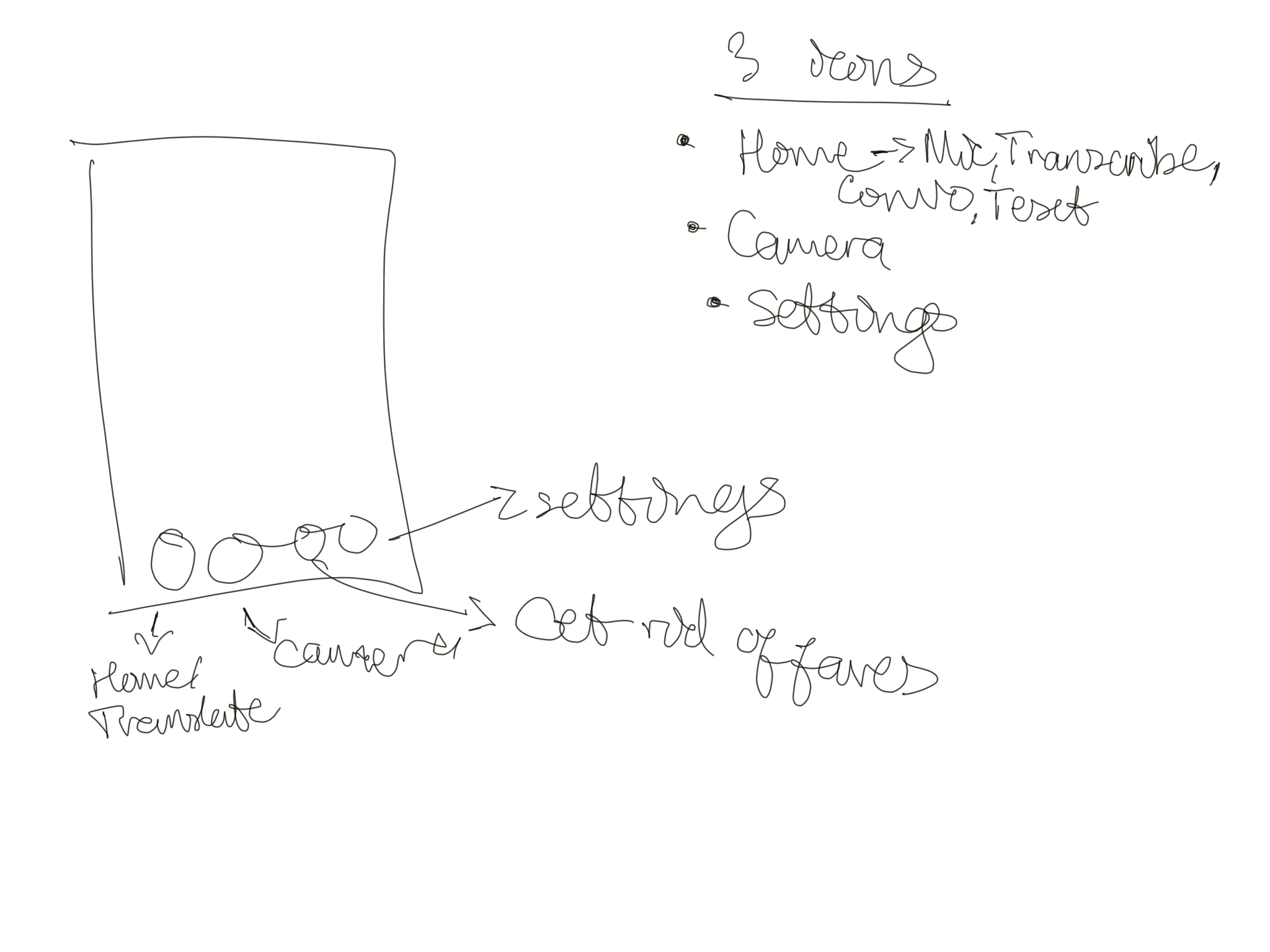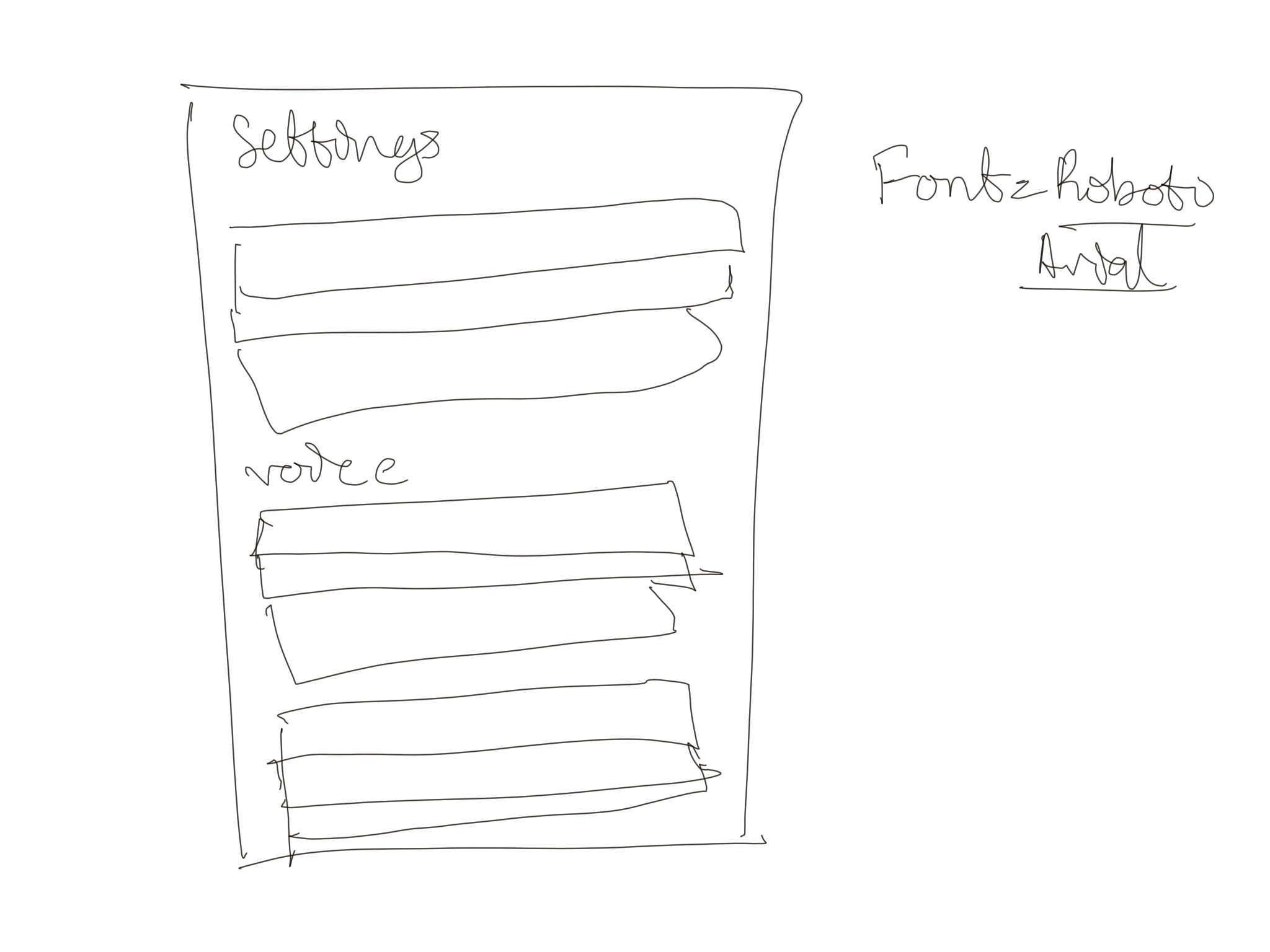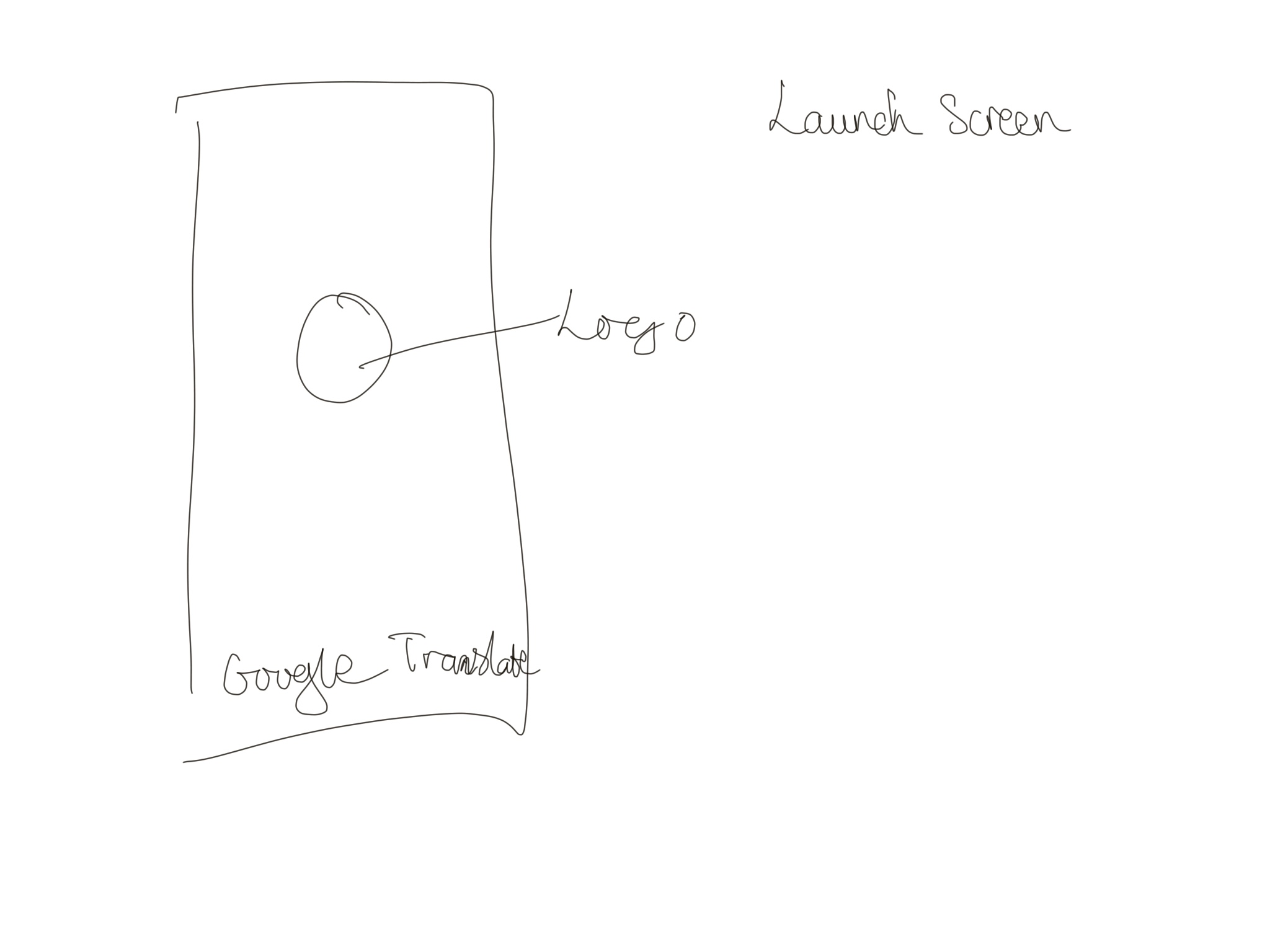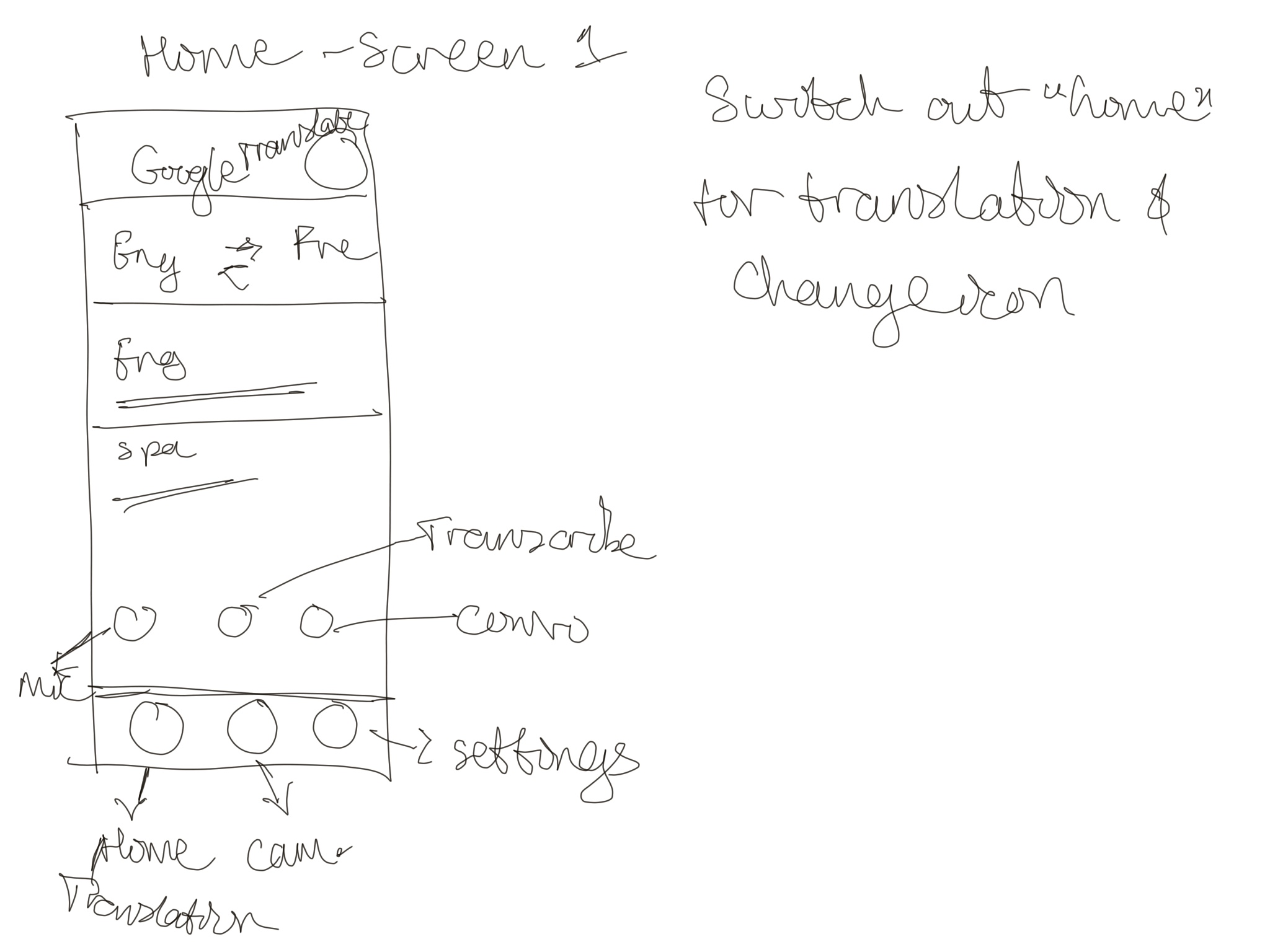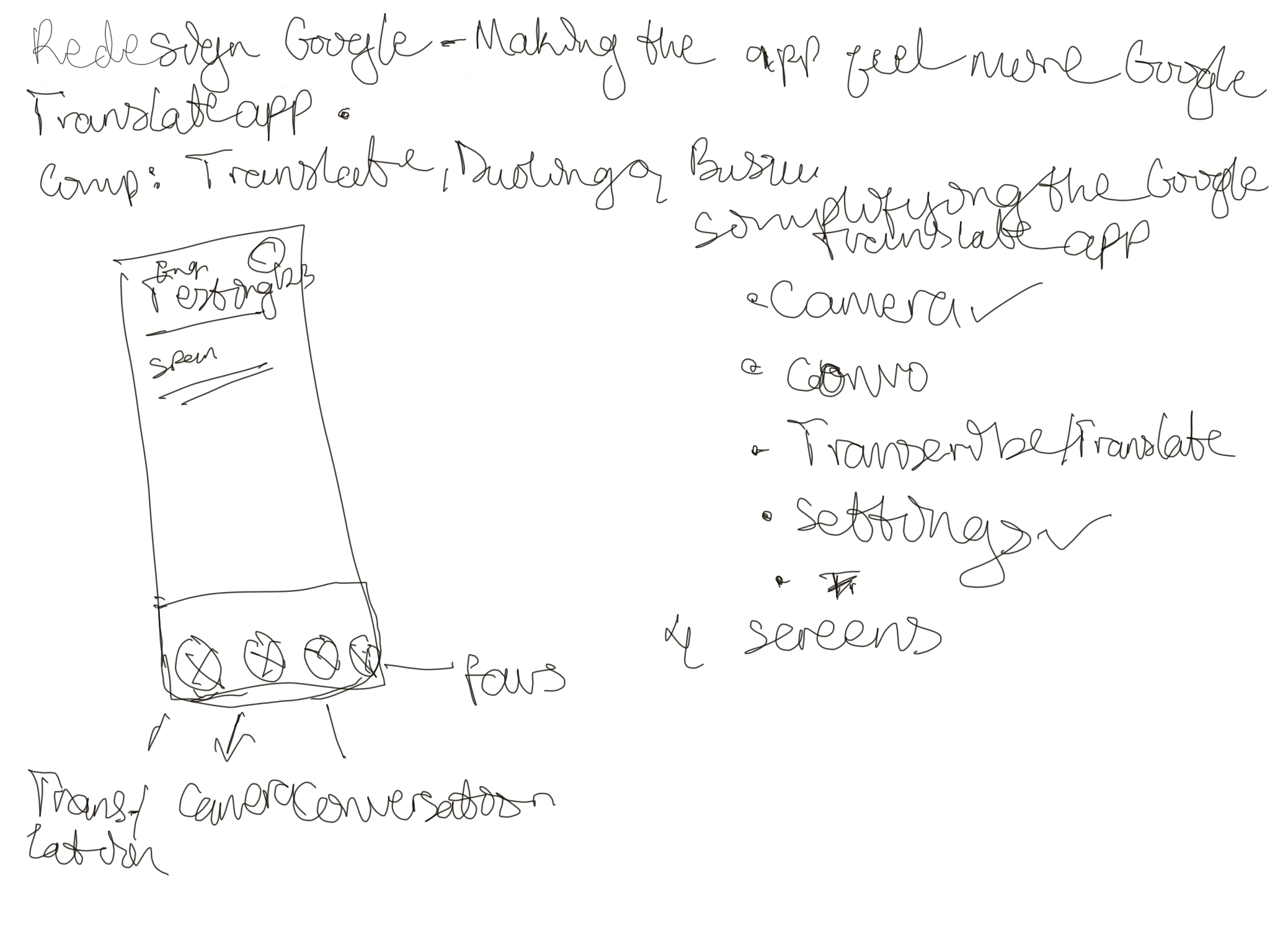 Using Figma, I translated my first sketches into low-fidelity wireframes to help me map out my design. Once this was done, I moved on to creating high-fidelity prototypes.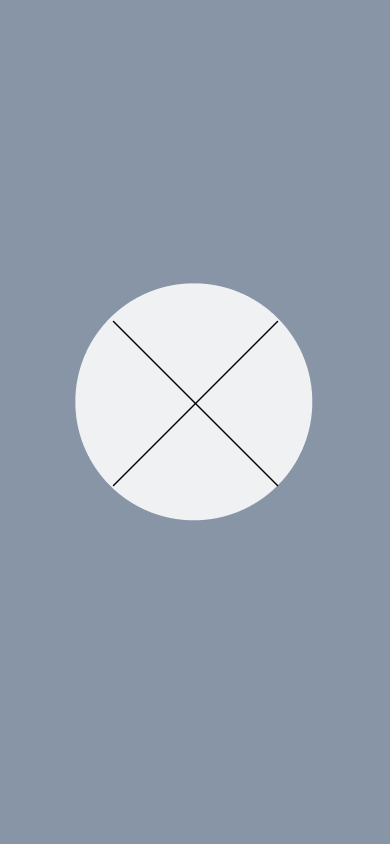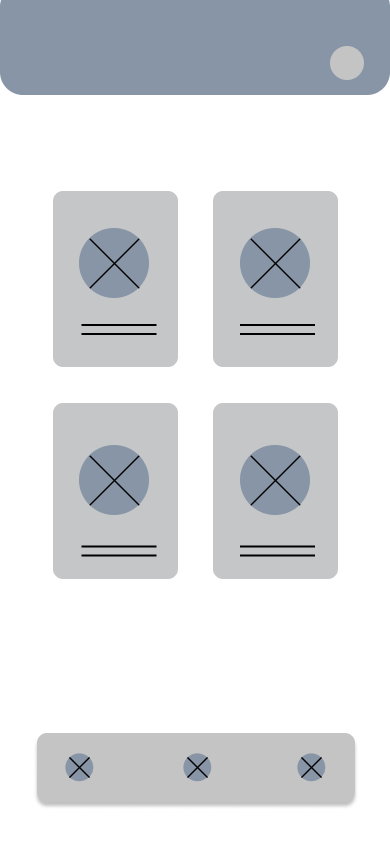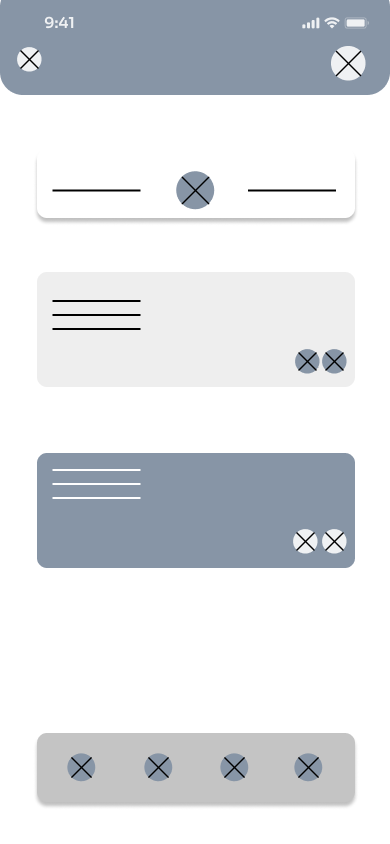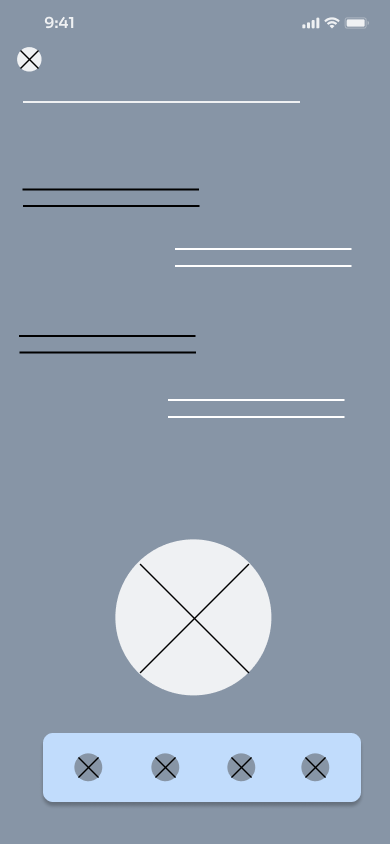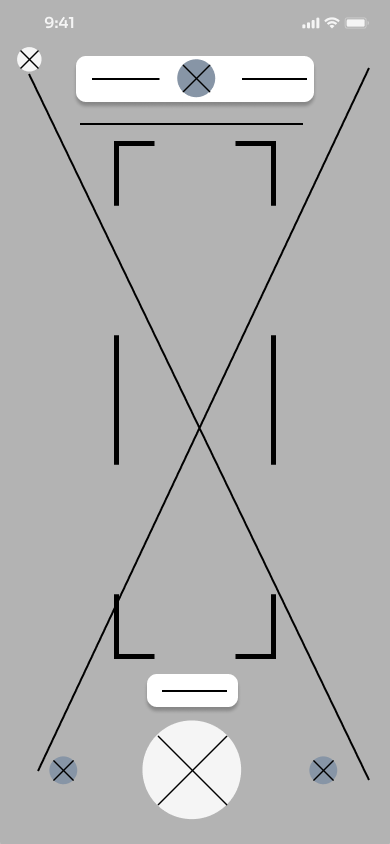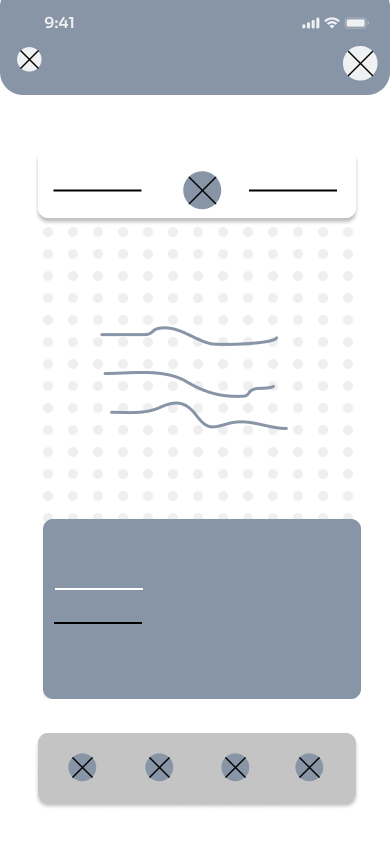 I followed Google's original blue for Google Translate as I wanted to maintain its brand integrity.

I went for a lighter interface as this would pair well with the "Google Blue."

I designed only for the mobile version of this app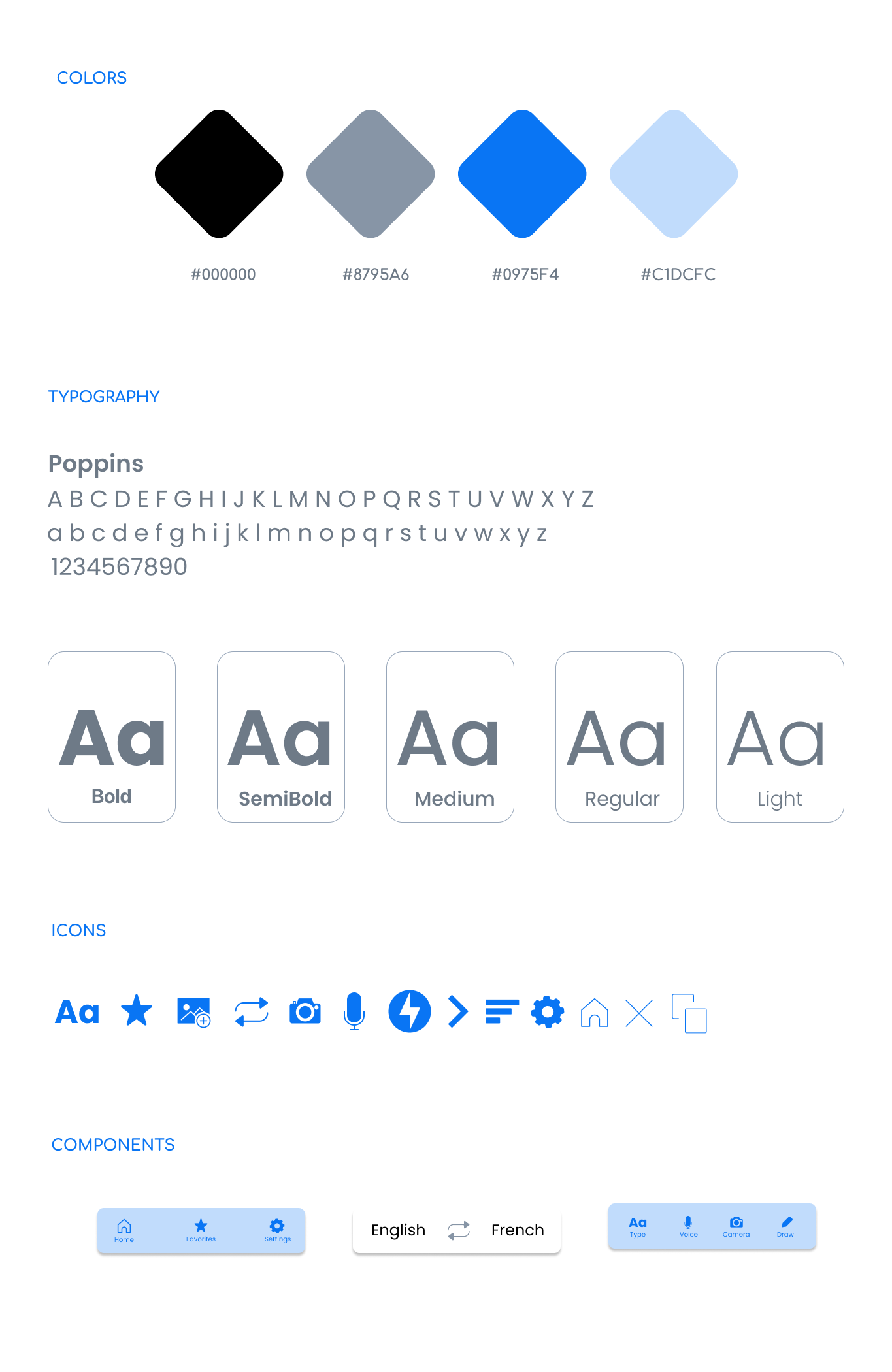 Reflections & Final thoughts
If I had more time, I would:
01
I'd continue this project by exploring a way to add a sign language translator to it. I think that this might add more interest to the app and possibly increase its users.
02
I'd love to create some more iterations, possibly with the other Google brand colors
03
I would also do a lot more user testing,
Learnings
I learned the importance of sketching out your initial ideas. At first, I thought the Google Translate app looked and functioned perfectly and there was nothing I could really do to improve it but after getting my ideas down on paper, I started it see a way forward.