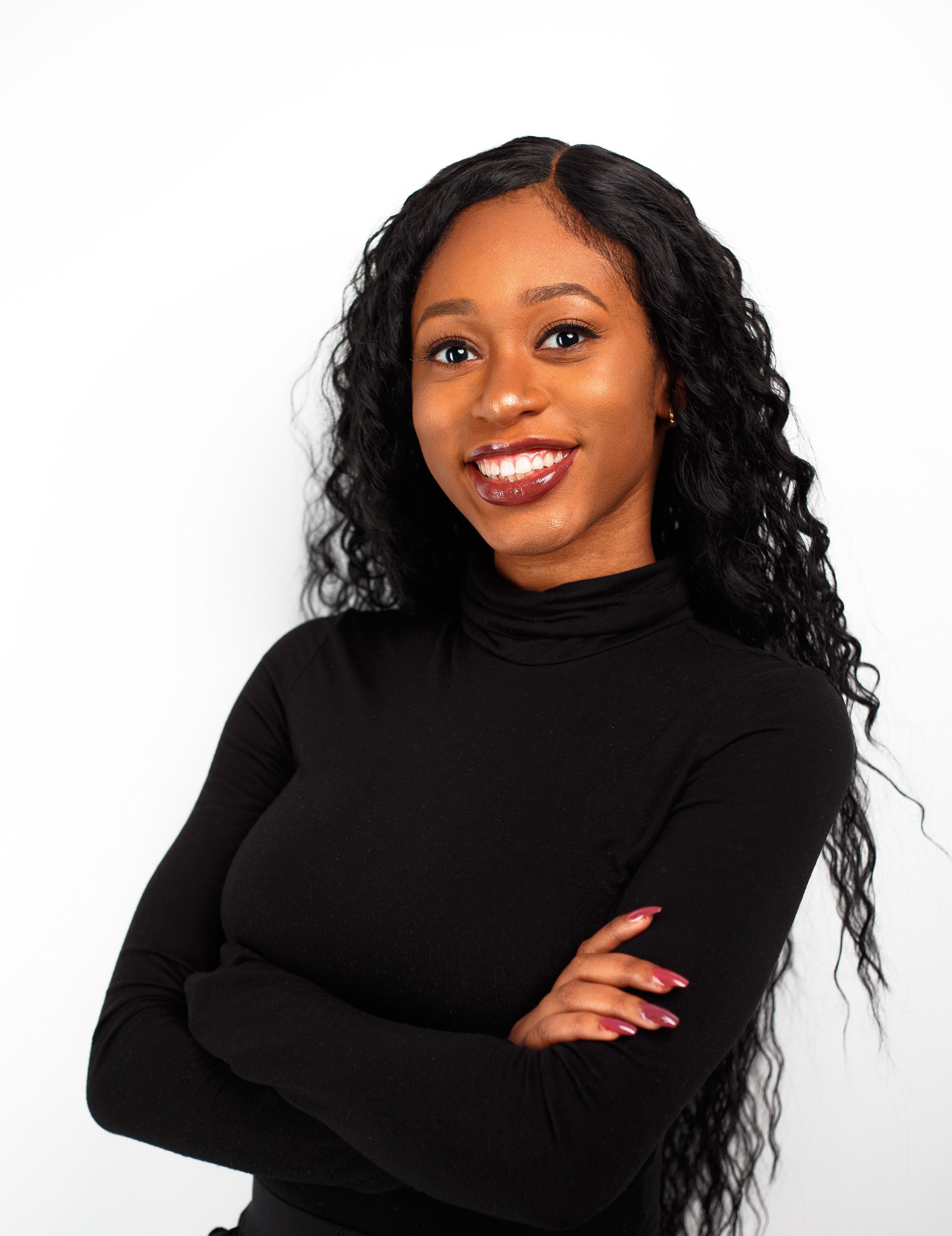 About me
I wear many hats as a versatile digital designer. It is my goal to personalize each branding and design experience so it communicates effectively with its target audience and enhances the brand's visibility.

I'm passionate about learning about people and their needs to create great experiences that make their lives easier. I do this by crafting simple and effective solutions for complex concepts.
I am very teachable, resourceful, and organized, and I work very well with people by bringing the enthusiasm, positive attitude, and focus needed to accomplish any task. I look forward to working with you!
A quick snapshot of what I do when I'm not working
If you can't find me at my computer, I'm either giving back to my community by planning development events for young people, reading, traveling, or sketching: